We welcome all candidates who are interested in our professional services and who do not hesitate to face challenges. In recruitment process, we deliberately assess your competence from academic backgrounds to practical experience, and we commit to bring you fair opportunity for our job vacancies.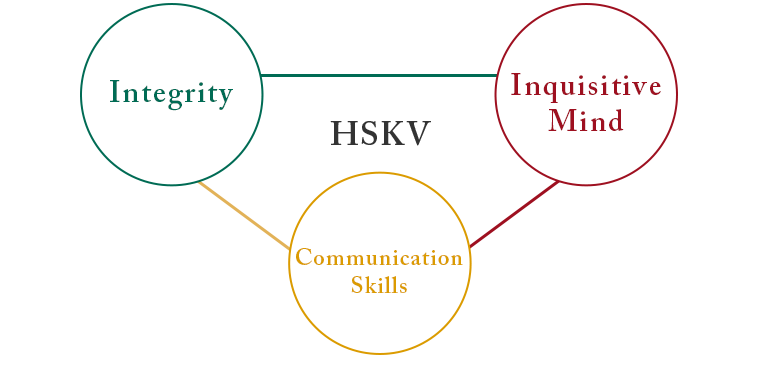 We look for talented people who have the following desired characteristics:
– demonstrate high performance by working independently and as a team member;
– possess excellent inter-personal and problems solving skills;
– indicate the quality of professional ethics;
– have inquisitive mind and innovative thinking.
We are looking forward to hearing from you, our potential colleagues.
For more information, please contact us at recruitment@hskv.com.vn or send your CV with cover letter in English by APPLY ONLINE.